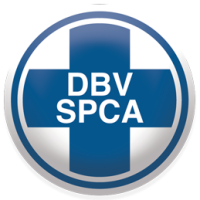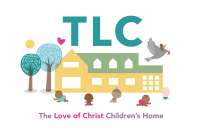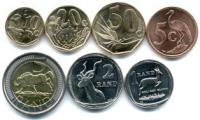 ​Please send dry/wet cat and or dog food, bowls (food and water), pet toys, blankets and newspapers to Mrs Bombardella's class in C27.
We are appealing to you to please send nappies,
baby products and baby clothes for our visit to
TLC orphanage.
Hand towels are also welcome for "Alberton
Tuiste vir Bejaardes."

Wow! Thank you for the great response! We
raised R2955,00 for the CHOC Foundation for
childhood cancer. For a school of 1500 learners,
that's R2 per child. We would like to set a bigger
goal this term.. if each child brought R1 per
week, ie. R10 per term, we could donate a very
substantial R15 000,00 to TLC Home for
abandoned babies. We can do this! Please send
coins or notes to your child's class teacher.
Thank you SO much in advance, Ms Pheiffer and
Mr Lawrenz.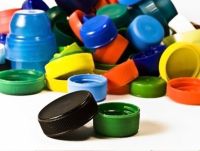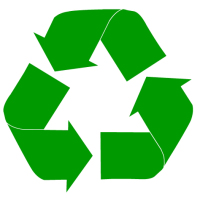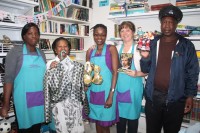 HIDDEN TREASURES CHARITY SHOP
​We are collecting bread tags and bottle tops for wheelchairs. These must be taken to Mrs Wheeler's class (LSEN).
We have already managed to donate 14 wheelchairs and are in the process of arranging
for another wheelchair.

Please continue to send paper for recycling.  We believe that recycling is a very important environmental issue which we must instil in our children.
Thank you to all the learners who volunteered in
the short holiday. Your dedication to the less
fortunate is amazing! The offer stands for any
parents or learners who would like to volunteer
on Saturday mornings or in the holidays. Please
chat to Ms Pheiffer. Thank you for the massive
amount of donations. All money made on items
sold goes towards supporting 270 orphans.
Please send any second-hand toys, clothes,
bedding, appliances, ornaments, etc. to Ms
Budde.